Past events
Manufacturing Technology Conference
Manufacturing Technology Conference
By Ramon Navarro

Mikrocentrum, ASML, Thermo Fisher Scientific, and…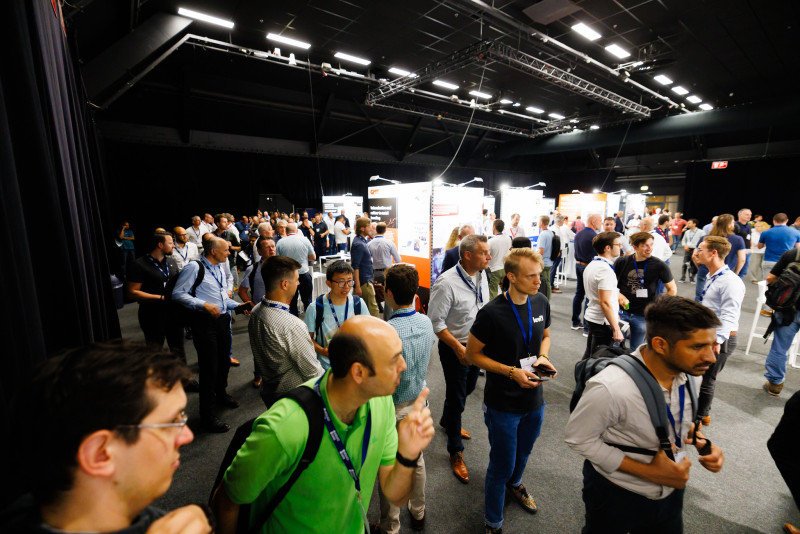 Big Science.NL at the Vision, Motion & Robotics
The industrial fair Vision, Motion & Robotics organised by Mikrocentrum…

8th European Space Cryogenics Workshop - ESA/ESTEC
The 8th European Space Cryogenics Workshop took place at ESA/ESTEC…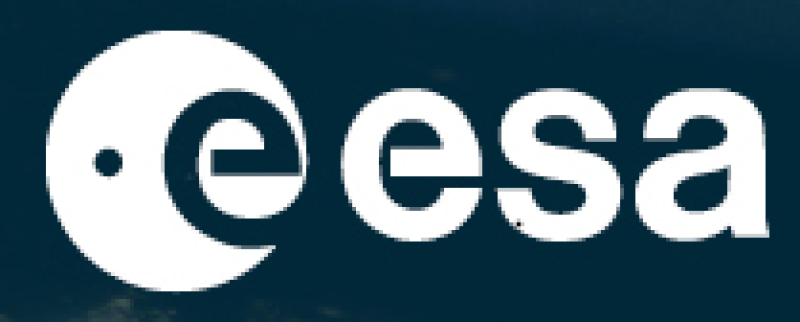 More reports
Events
Annual Industry Meeting: "Big Science in het Noorden"
Annual Industry Meeting: "Big Science in het Noorden"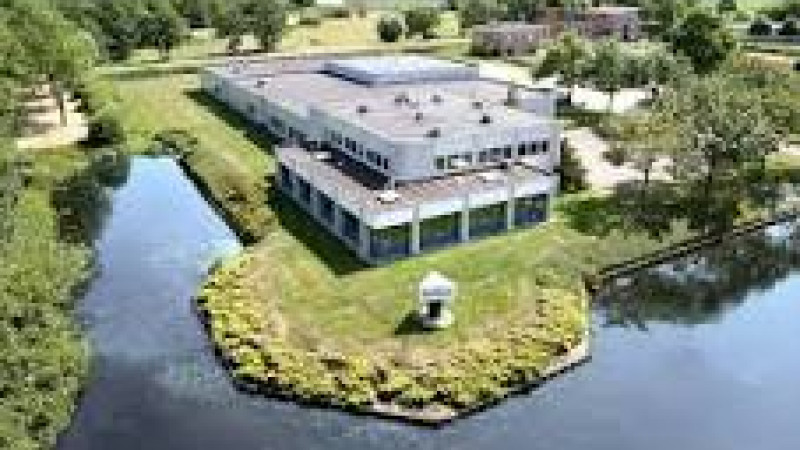 Open Business Day at F4E/ITER in France
BSBF has promoted the new participating scheme "BSBF visits Big Science Organizations" in preparation of BSBF Trieste 2024.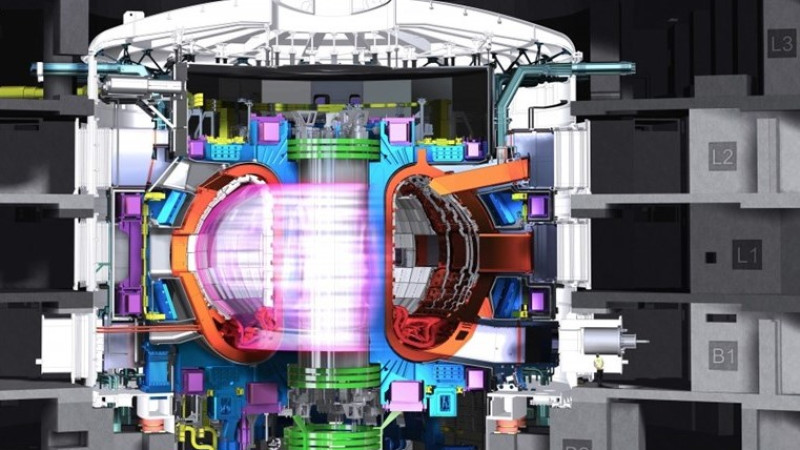 More events
Company brochure
The ILO-net issues a company brochure at the occasion of new events. As an example shown here is the brochure that was issued for the Dutch Precision Fair 2022.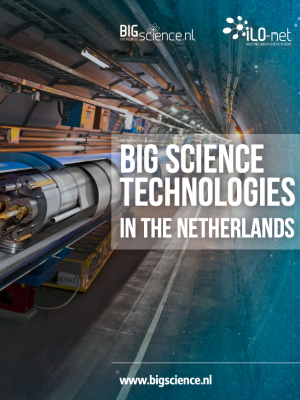 More brochures
Get involved
You can register your company; you will then be put in contact with the ILO-net who can provide you with information about relevant Calls for Tender. You will also receive regular invitations to Big Science events. You can also register here for a page in the ILO-net company brochure.